7 tags
6 tags
5 tags
Wales 30 - 3 England
WE DID IT!! What a game of rugby! Wales were the best team from kick off, England didn't stand a chance! Llongyfarchiadau bechgyn, da iawn chi!! 
4 tags
4 tags
4 tags
4 tags
4 tags
6 tags
So, the RBS Six Nations are nearly over and naturally this is the time that I decide to start back with this blog!  I'll be posting some George moments from the past games and then keep the page updated with all the new ones to come!
4 tags
4 tags
Anonymous asked: hehe thats okay :) love your blog btw!! xxx
Anonymous asked: in the photo with george and jamie, its scott williams, not dan! :P xx
Welcoming all asks!
Questions, statements, whatever you like! :D
1 tag
7 tags
7 tags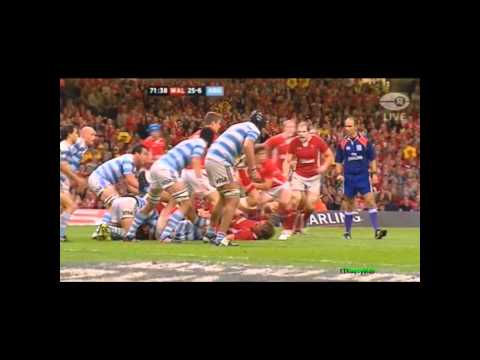 8 tags
8 tags
6 tags
Don't forget that you can catch the Scarlets v...
Cardiff Arms Park, tickets still available :)
6 tags
6 tags
6 tags
6 tags
6 tags
cataarrinn asked: omg i love your blog so so damn much. george north is my life.
adrenalineheart asked: Officially my new favorite tumblr!! I adore George North! :'3
7 tags
Diolch yn fawr iawn am y dilynwyr newydd!
Thanks a lot for the new followers! Grand Slam winners! More George to come, hope you enjoyed all of the 6 Nations games and you're looking forward to the games to come!
6 tags
5 tags
9 tags
9 tags
12 tags
6 tags
Thanks for following if you have!
if you haven't, please do! Lots of George coming your way!!
15 tags
13 tags
9 tags
10 tags